Athena Industries owner Sean Temmerman has been building stunning custom cabinets and furniture in Calgary for nearly 30 years.
Drawn to the artistry and possibilities of woodworking, Sean, who grew up in Calgary, started his cabinetmaker apprenticeship in 1988. He began his career in cabinet making at a high-end commercial furniture manufacturer that catered to international clients. There, Sean had the good fortune to be trained by some of the best German, Swiss, English and Canadian cabinetmakers in Calgary, possibly Canada.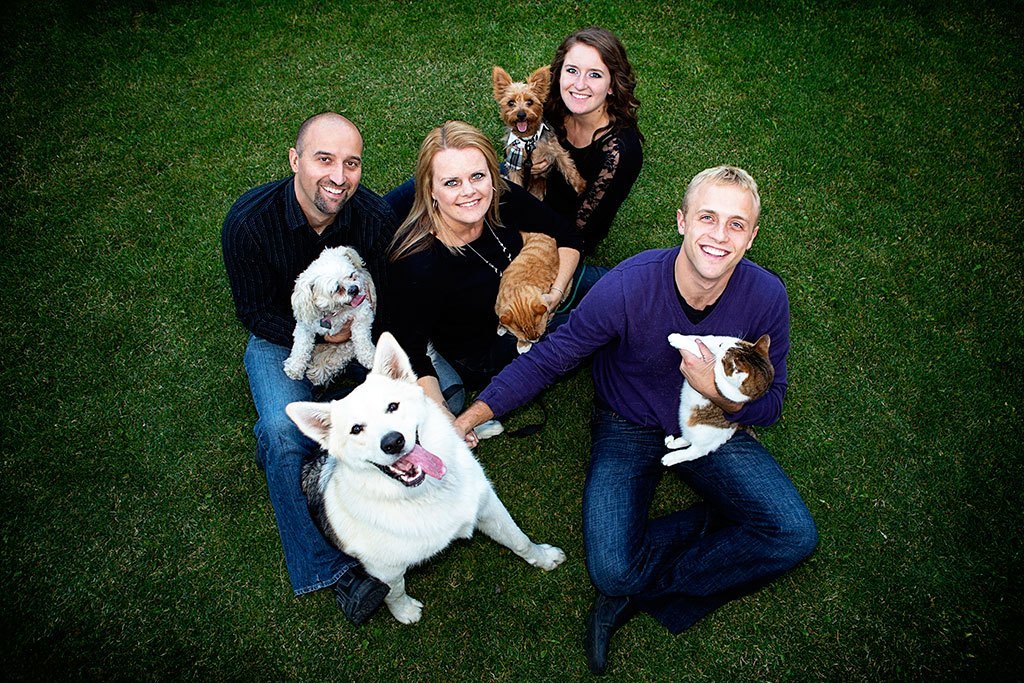 In 2001, Sean opened Athena Industries so he could give homeowners that same level of high quality custom woodworking. He wanted people to be able to outfit their homes with built-in wall units sized to display a treasured vase, tables with enough room for the whole family, and custom cabinets tailored to make drawers and cupboards as functional and beautiful as possible.
- Kim and Hans B. , Calgary

We are delighted with the woodwork that Sean and his team at Athena Industries provided for us. From our kitchen and bathroom cabinetry to our custom built office door, we have received many compliments from friends and family. Throughout the design and install process, Sean and his team provided valued suggestions while respecting and accommodating our design and functional needs. The work was done on time and on budget and the results could not have been better! We have recommended Athena Industries to friends and family and look forward to using Sean and his team for any future woodwork that we may require.
Today, along with a team of highly skilled cabinetmakers, the most advanced tools and a state-of-the-art spray facility, Athena designs, builds and finishes a full range of pieces for every room in your home. Clients love the striking attention to detail, artistry and lifespan of our craftsmanship as well as the way we work.
In addition to our expertise, at Athena, we take pride in bringing professionalism to every home, accommodating other trades workers and building lifelong relationships with clients.
Athena Industries is based in Calgary, and we work on kitchen renovation projects and individual pieces in homes throughout the city, but our reputation for quality and craftsmanship has brought us to projects across Alberta and BC.
– Sean Temmerman
Owner, Athena Industries